Events
Visit of the Shakti Sangini members to donate grocery and fruits for the patients and caregivers.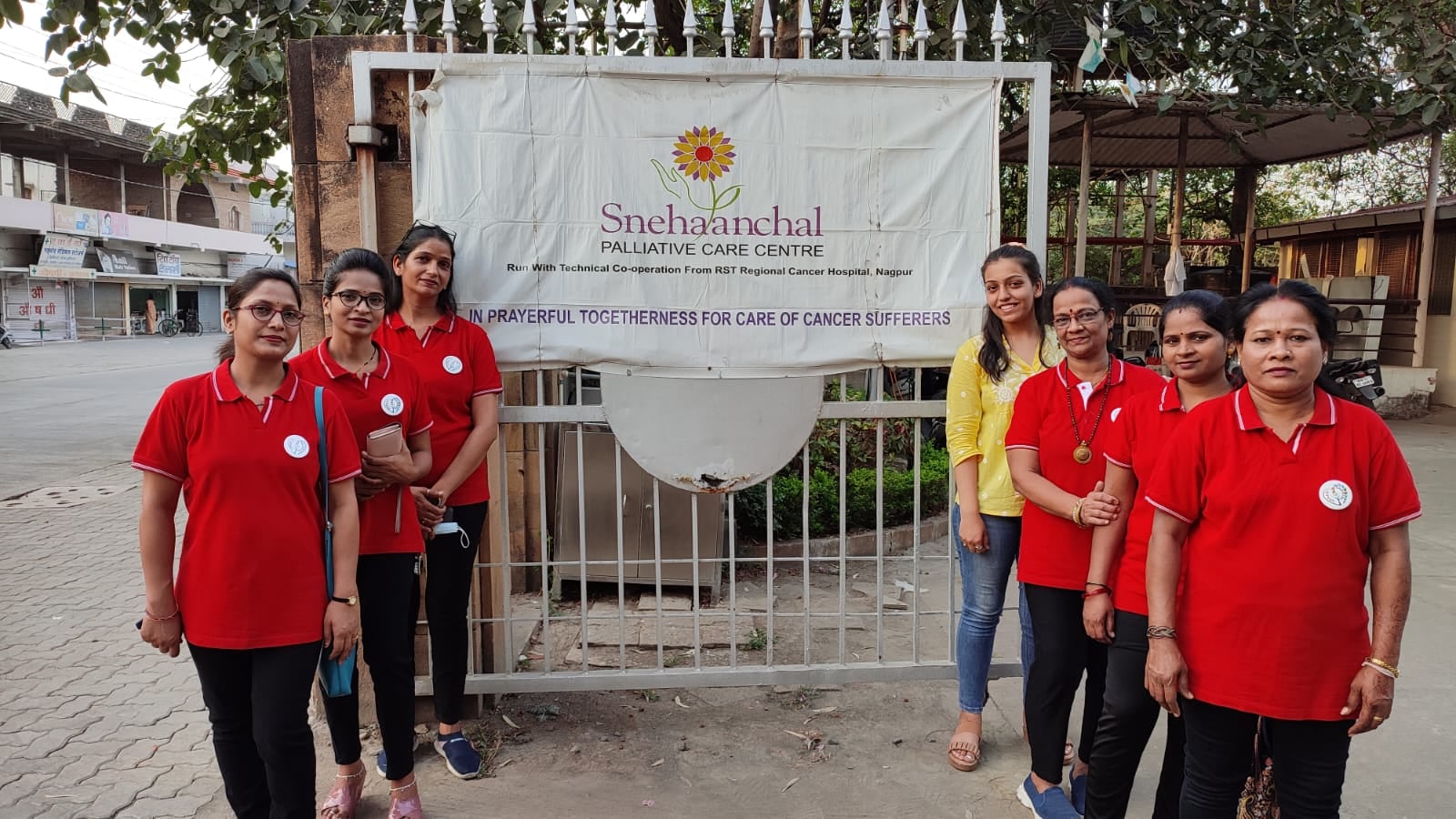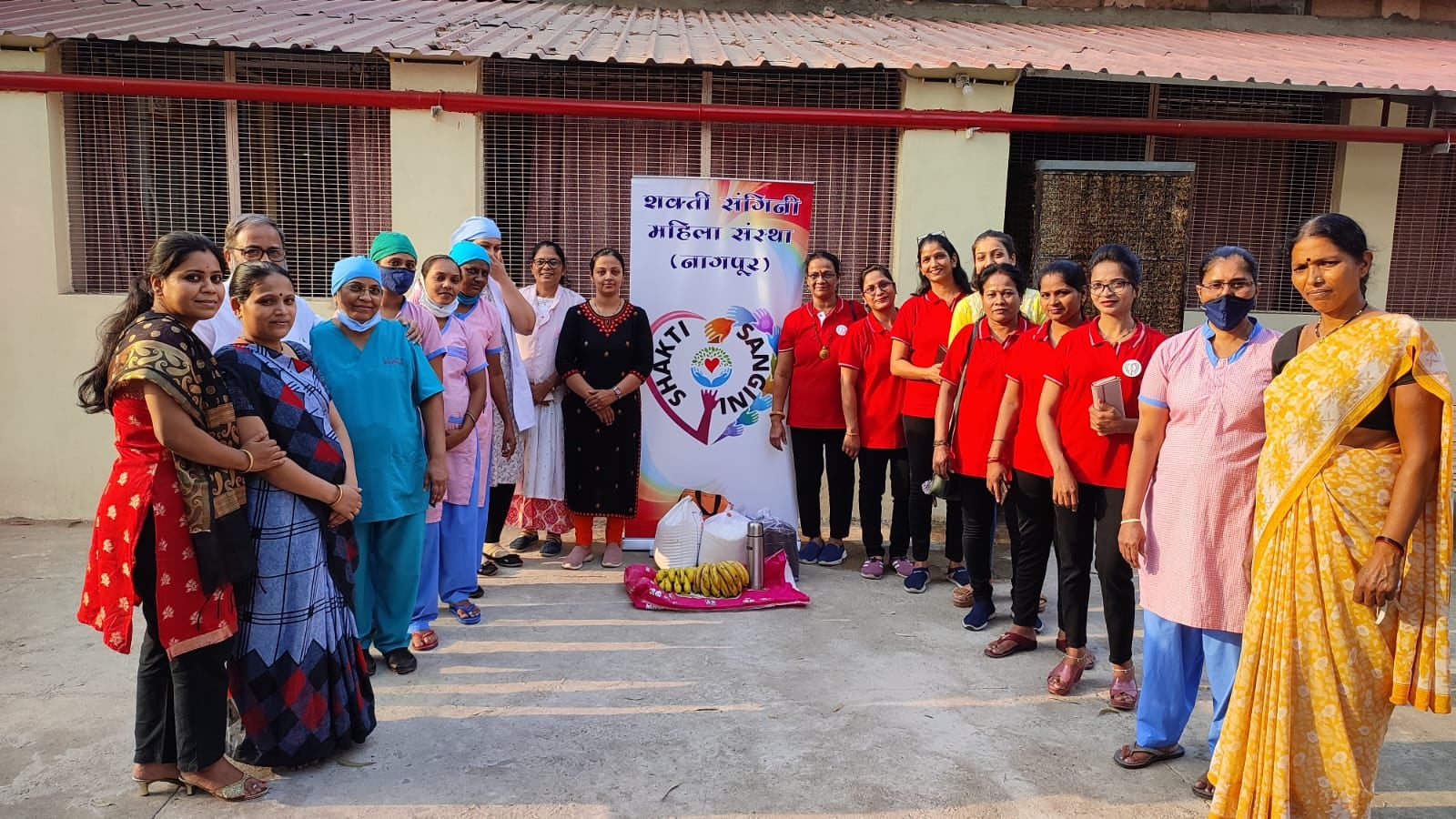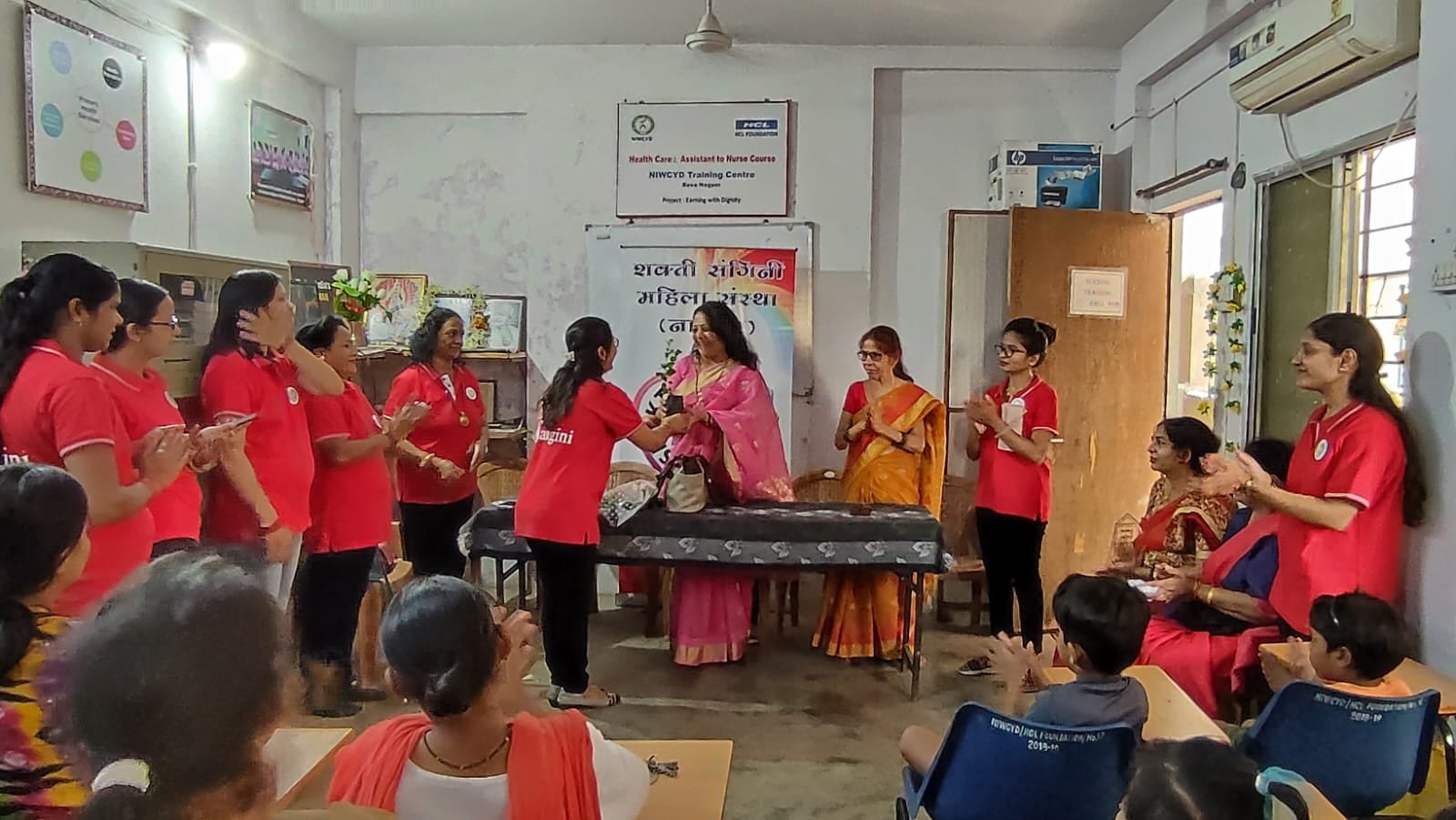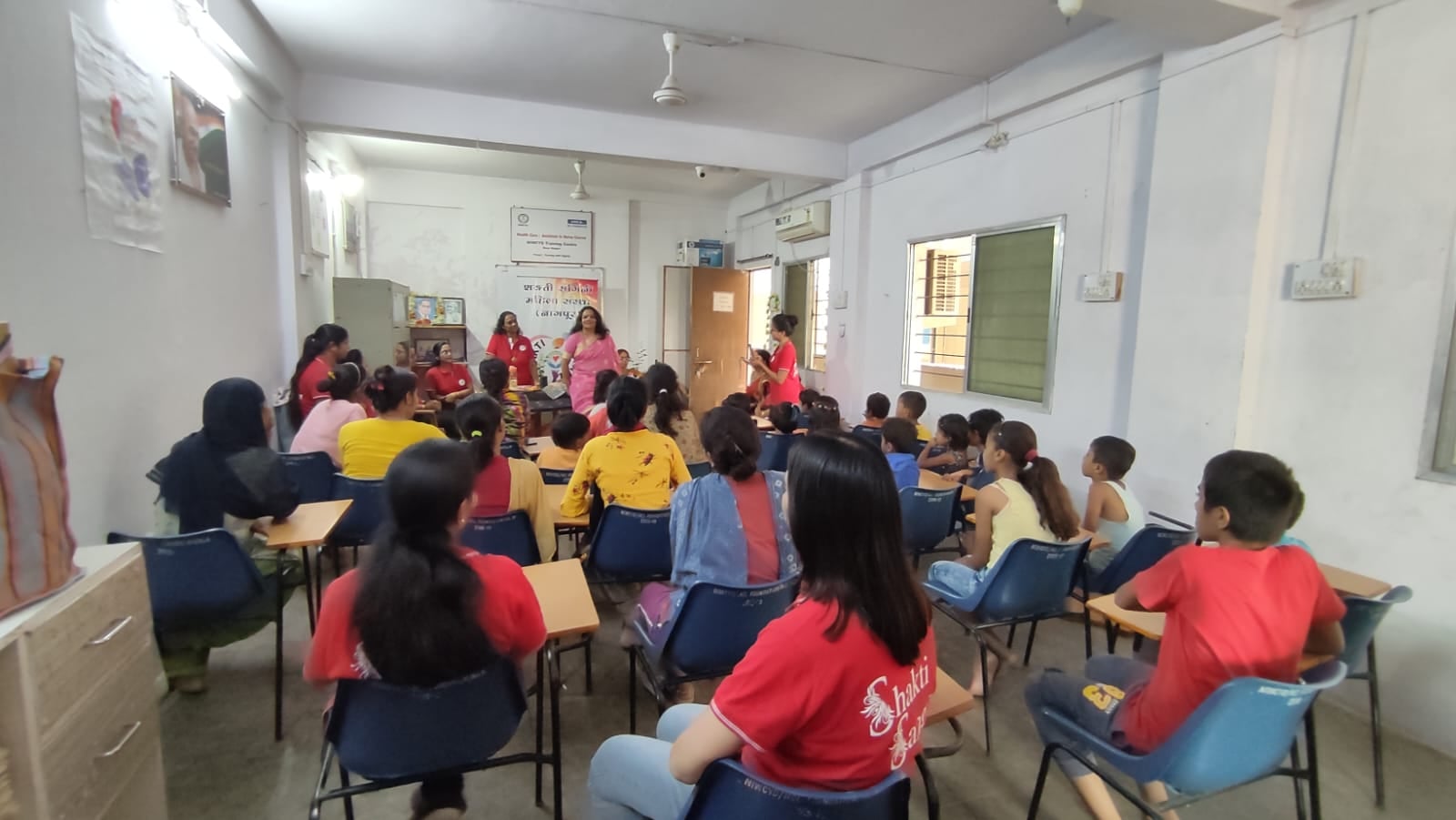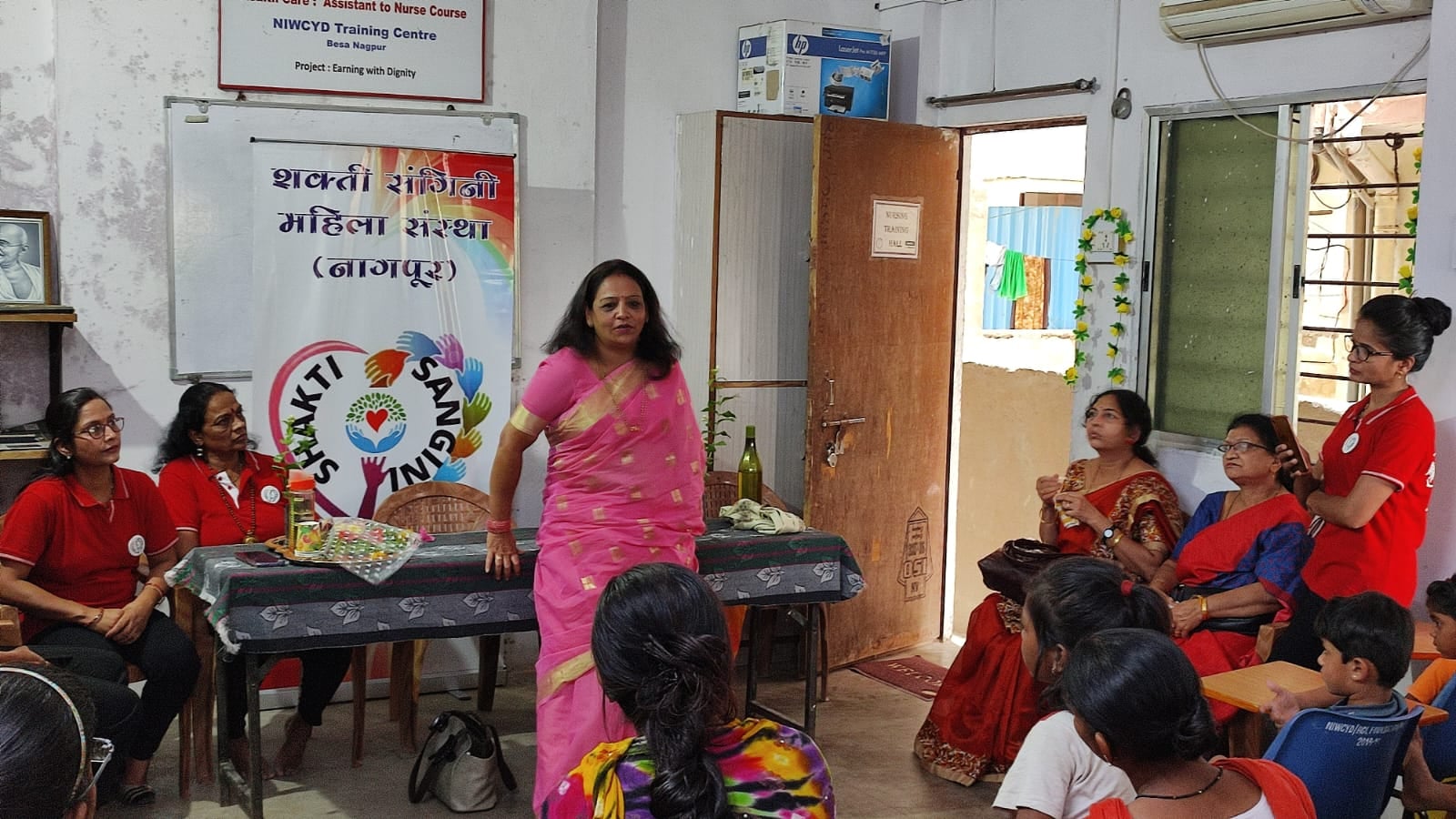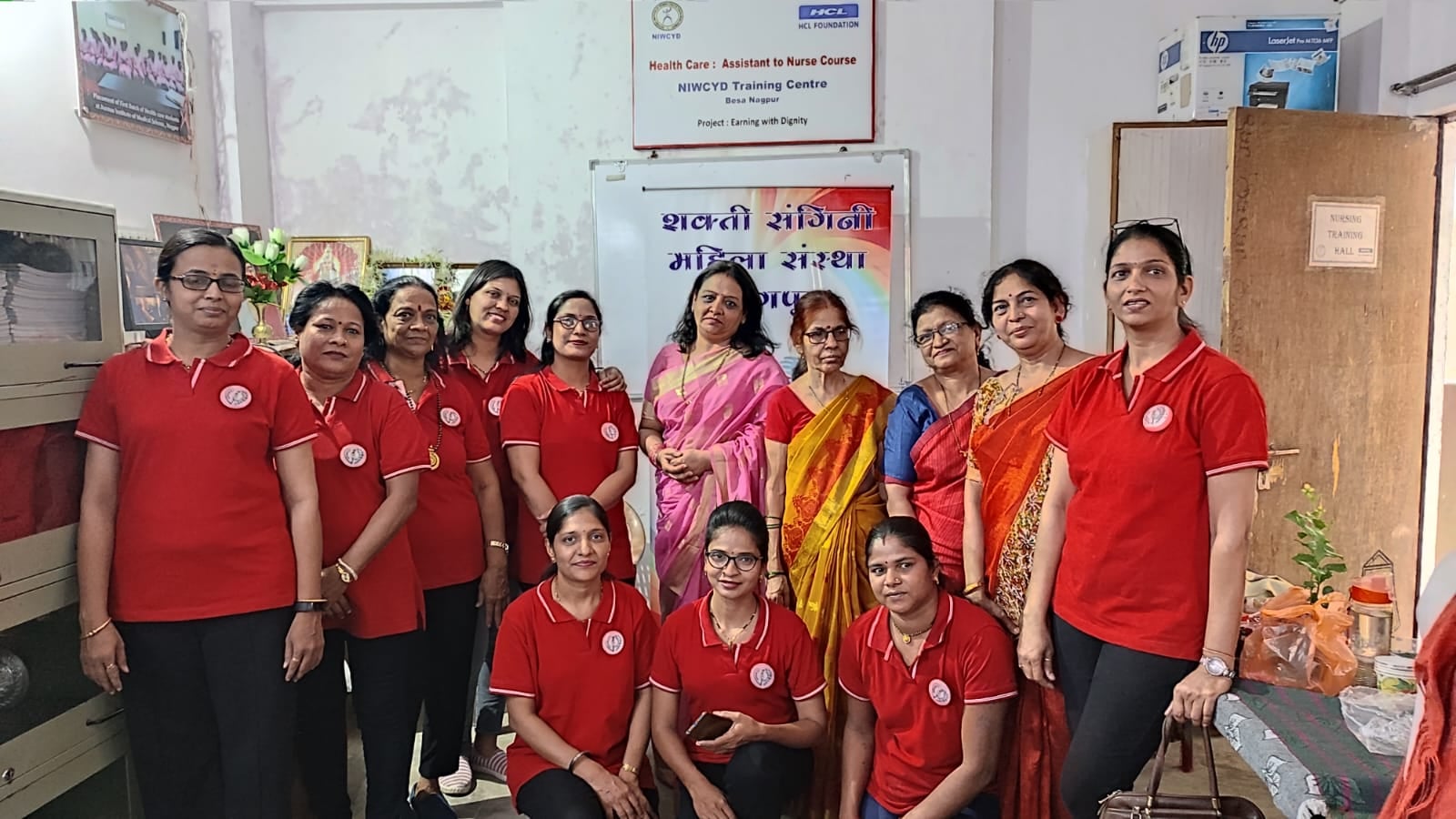 Team Snehaanchal celebrated Gudhi Padwa on 2 April 2022. It was a fun filled celebration with each one of us ushering in the Marathi New Year with cheer and joy.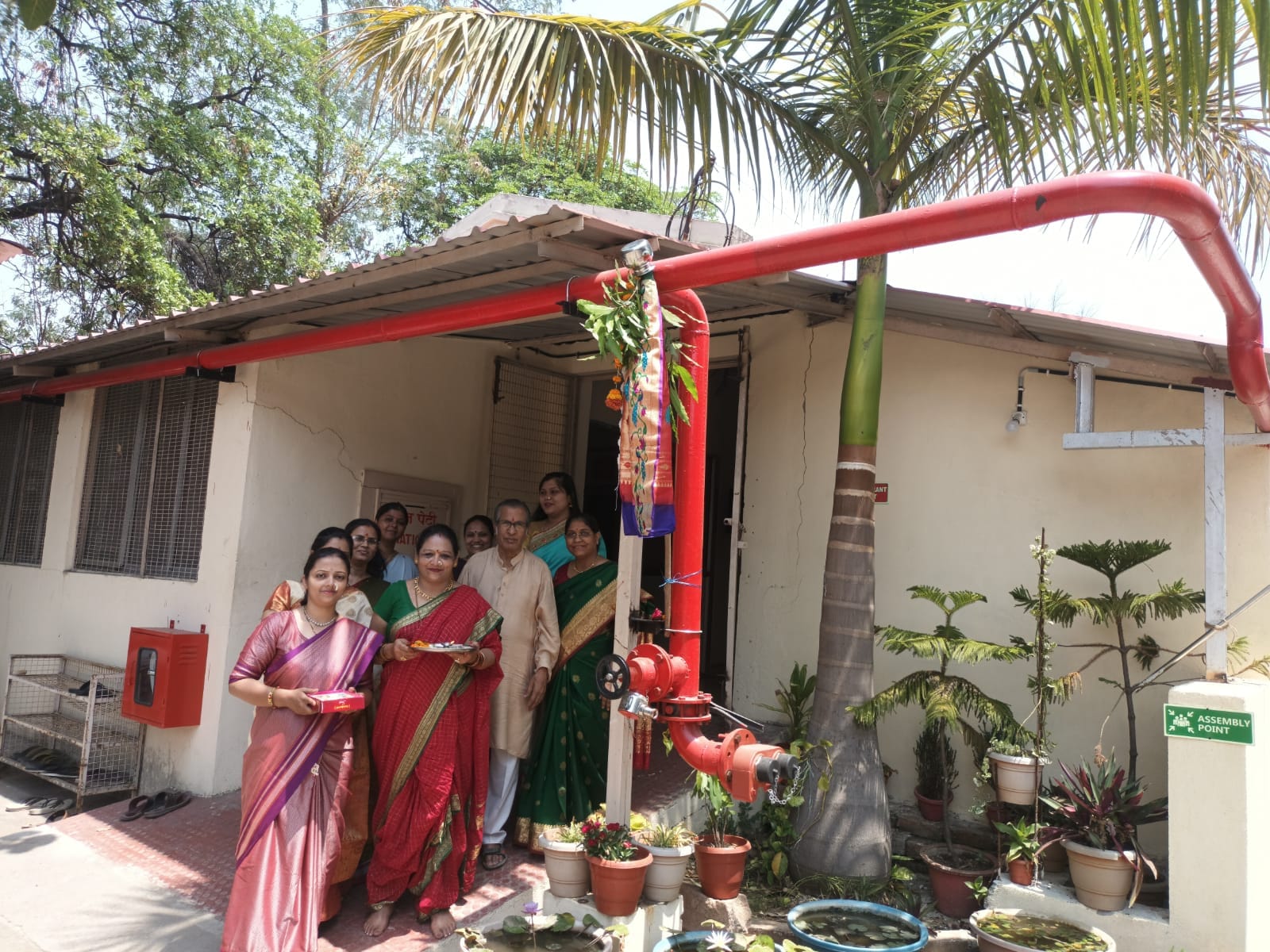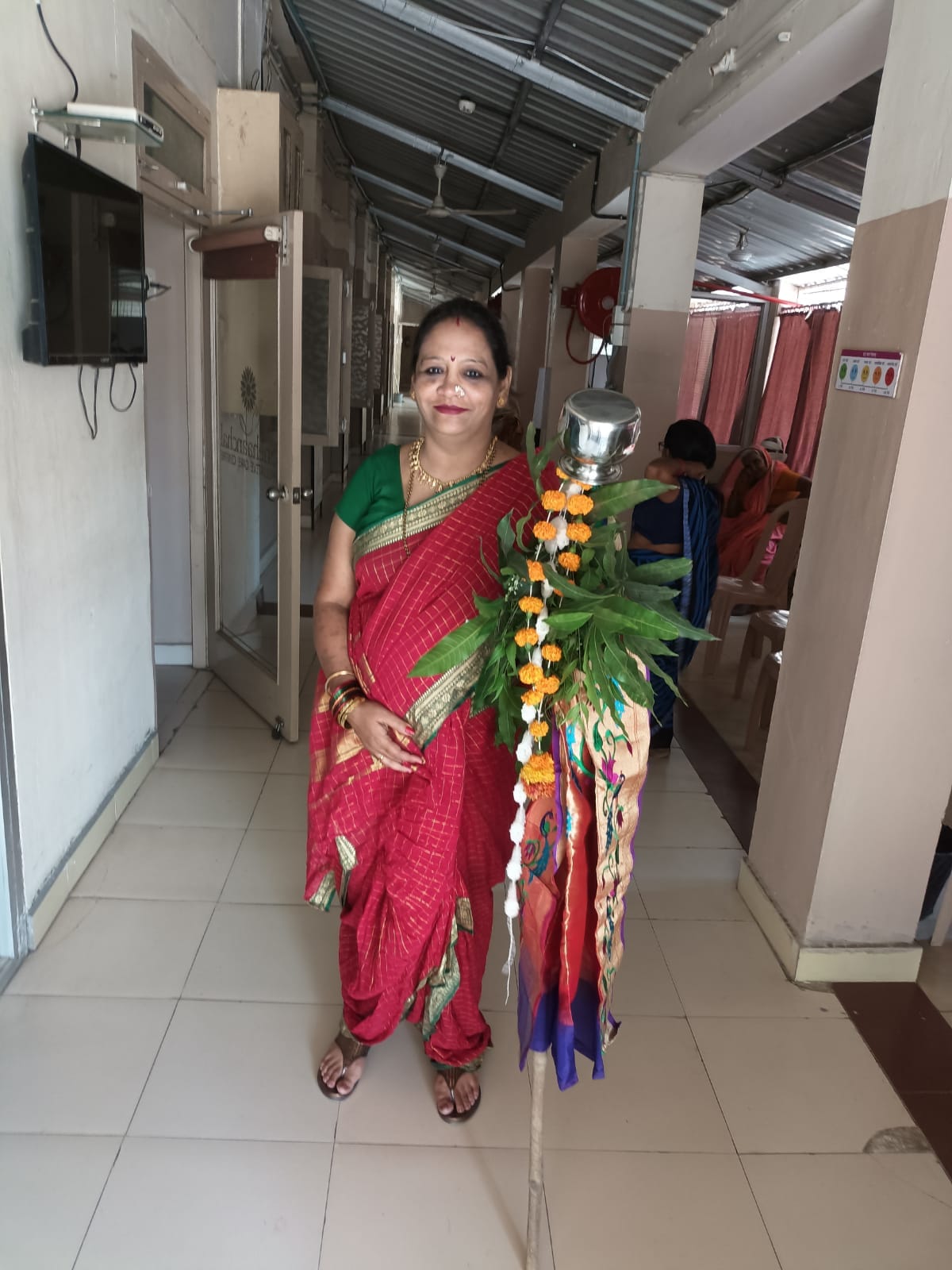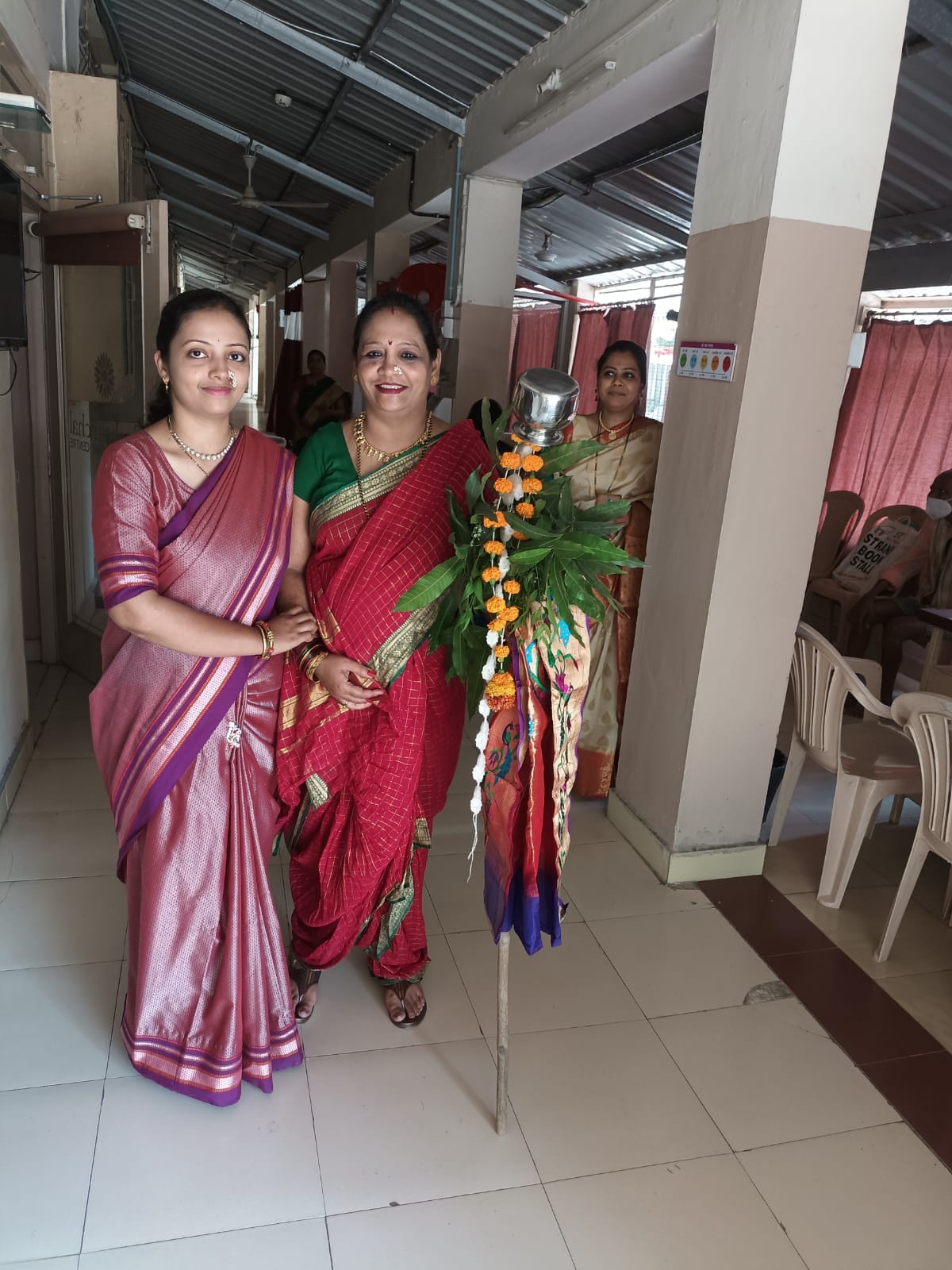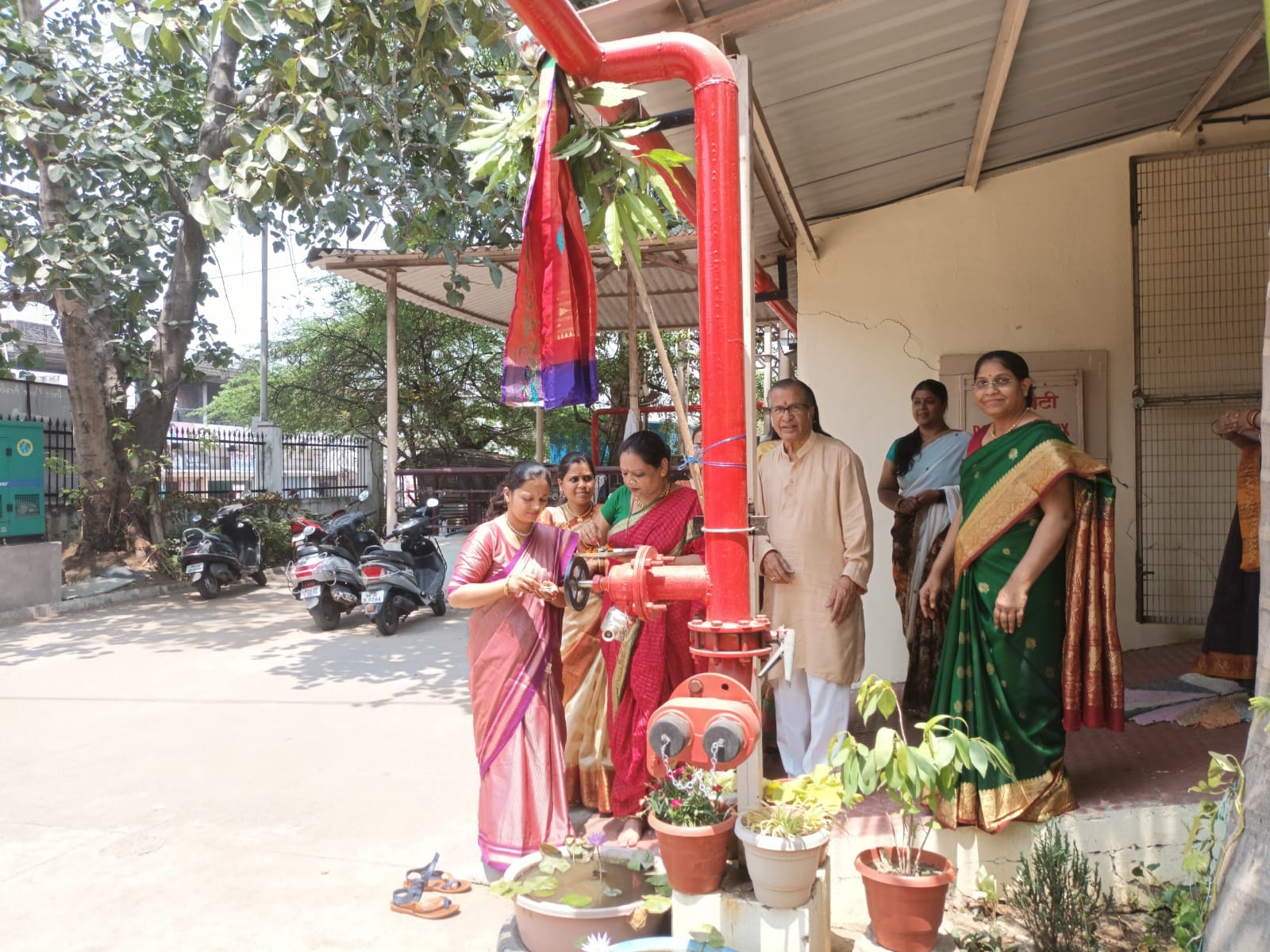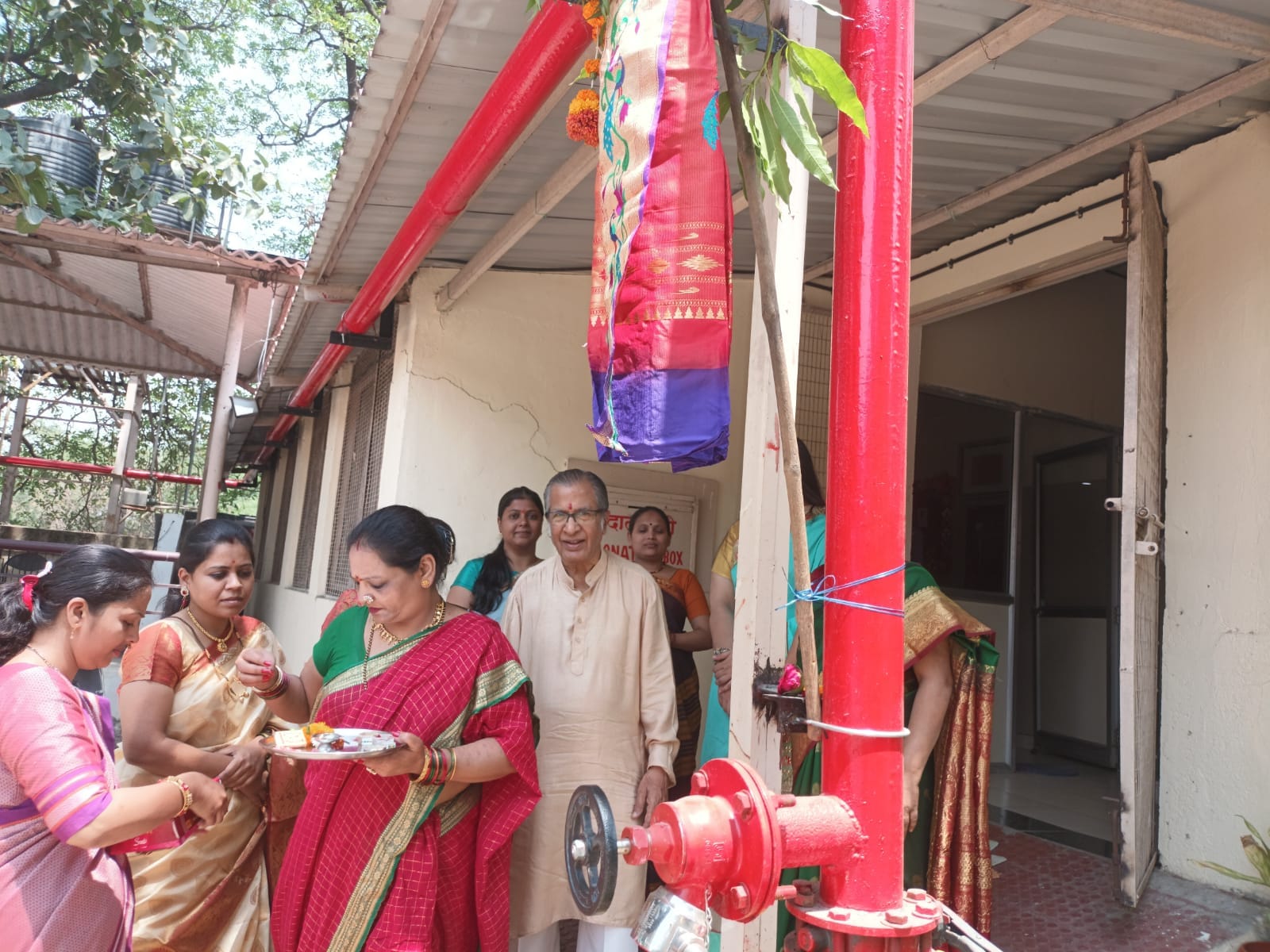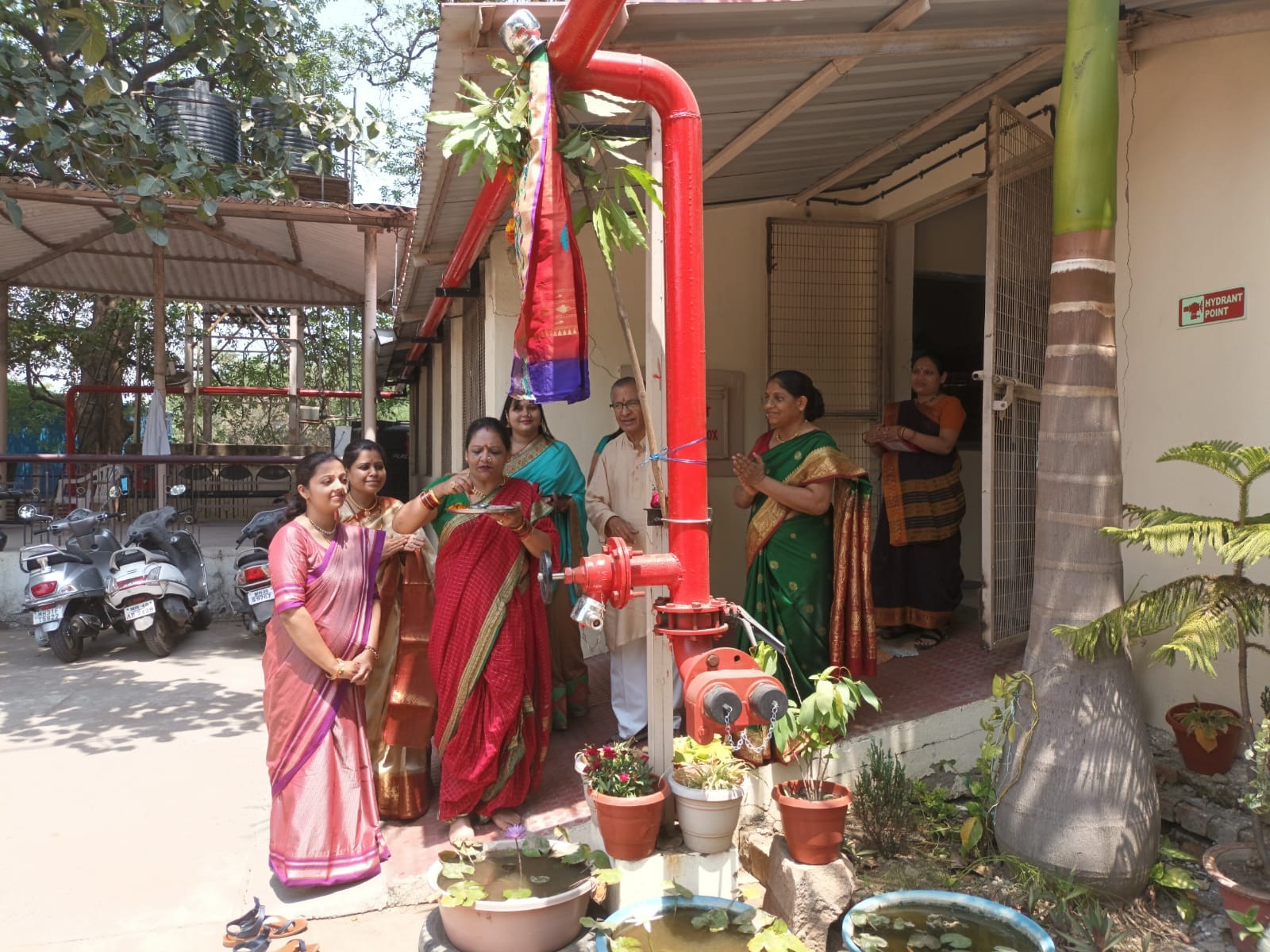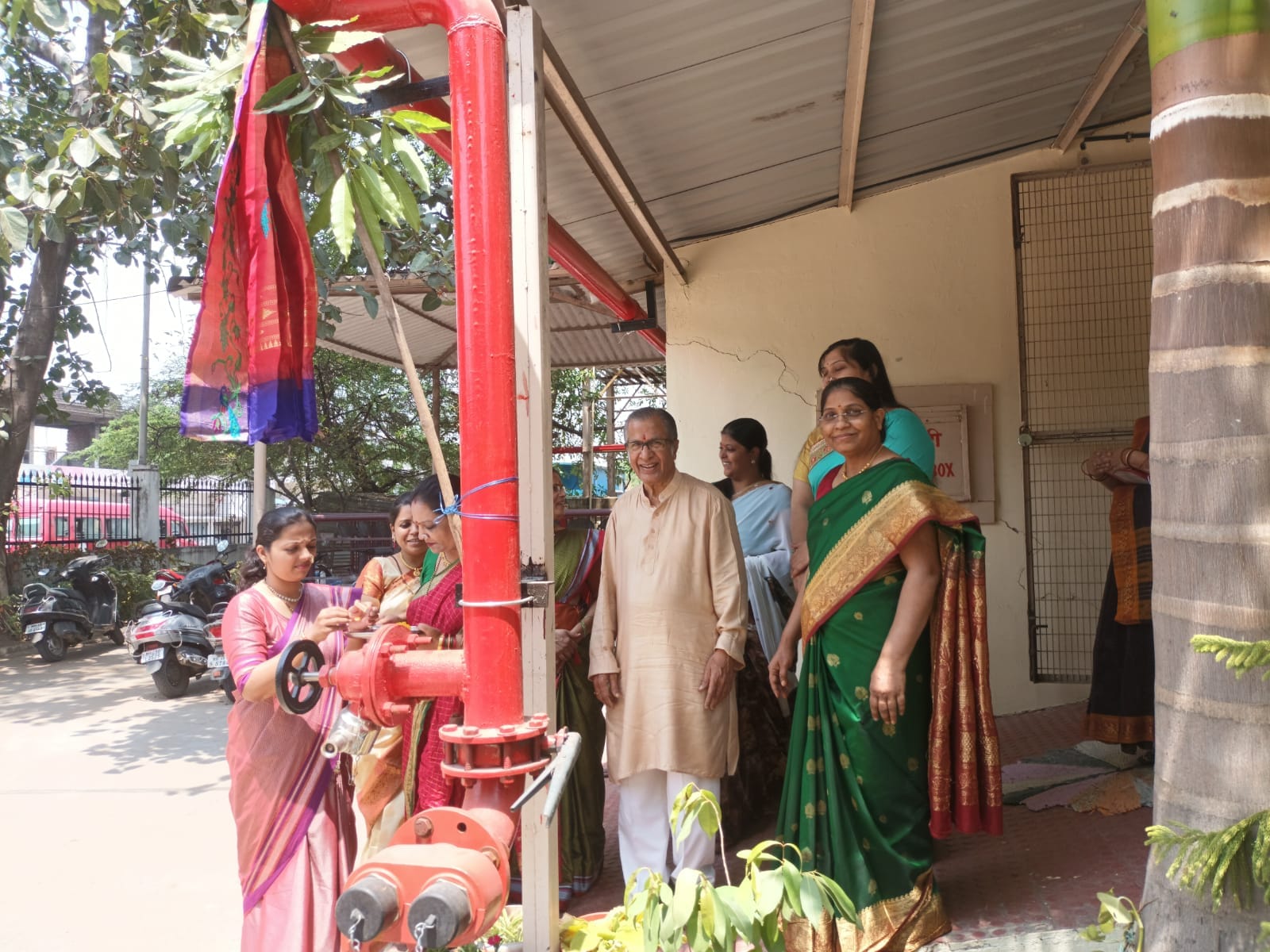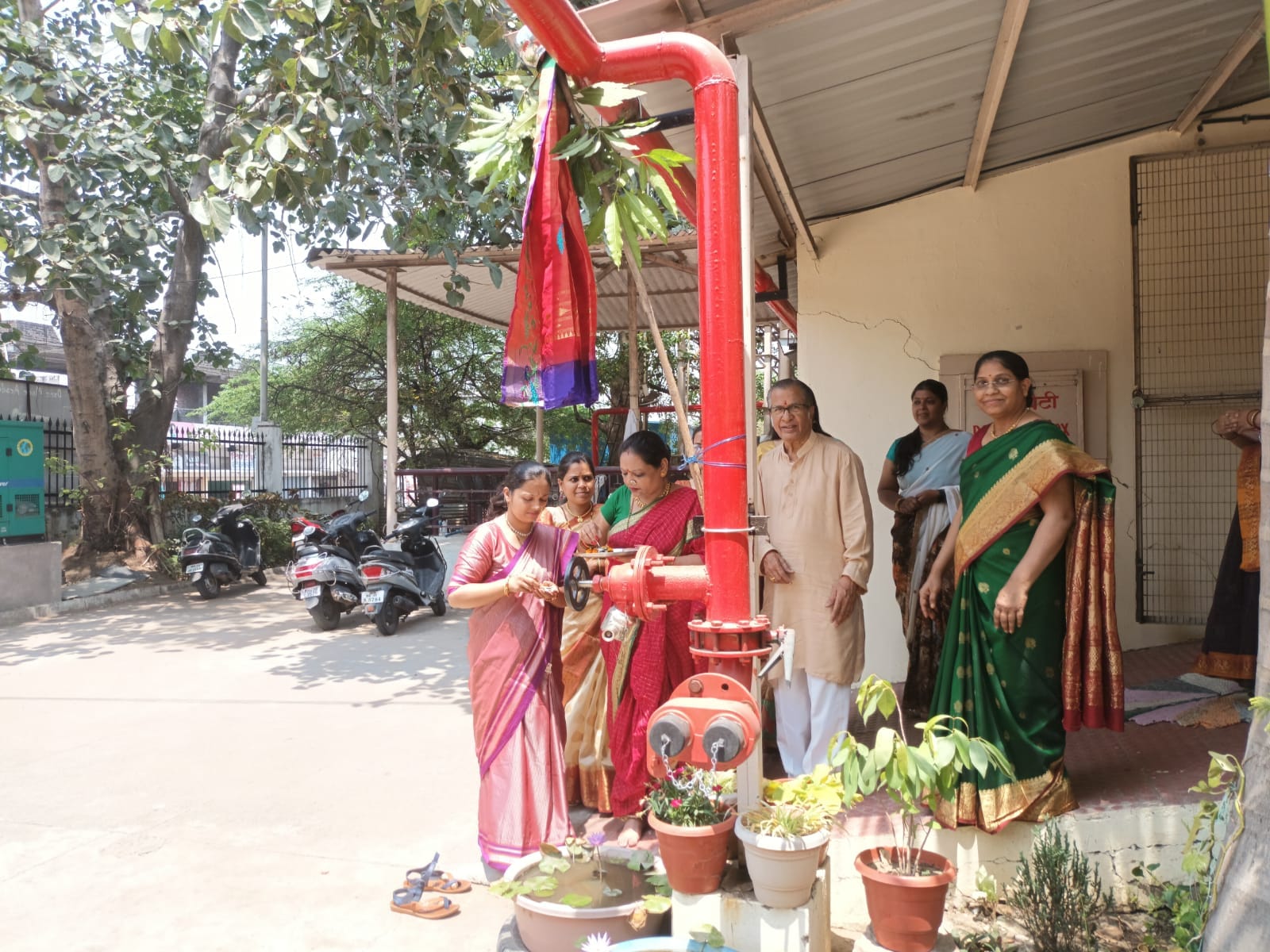 Breast Cancer screening camp was organised at Shri Manohar Jain Dharmarth Davakhana, located in Minimata Nagar, Nagpur. The screening was done by Dr. Rohini Patil and he team members.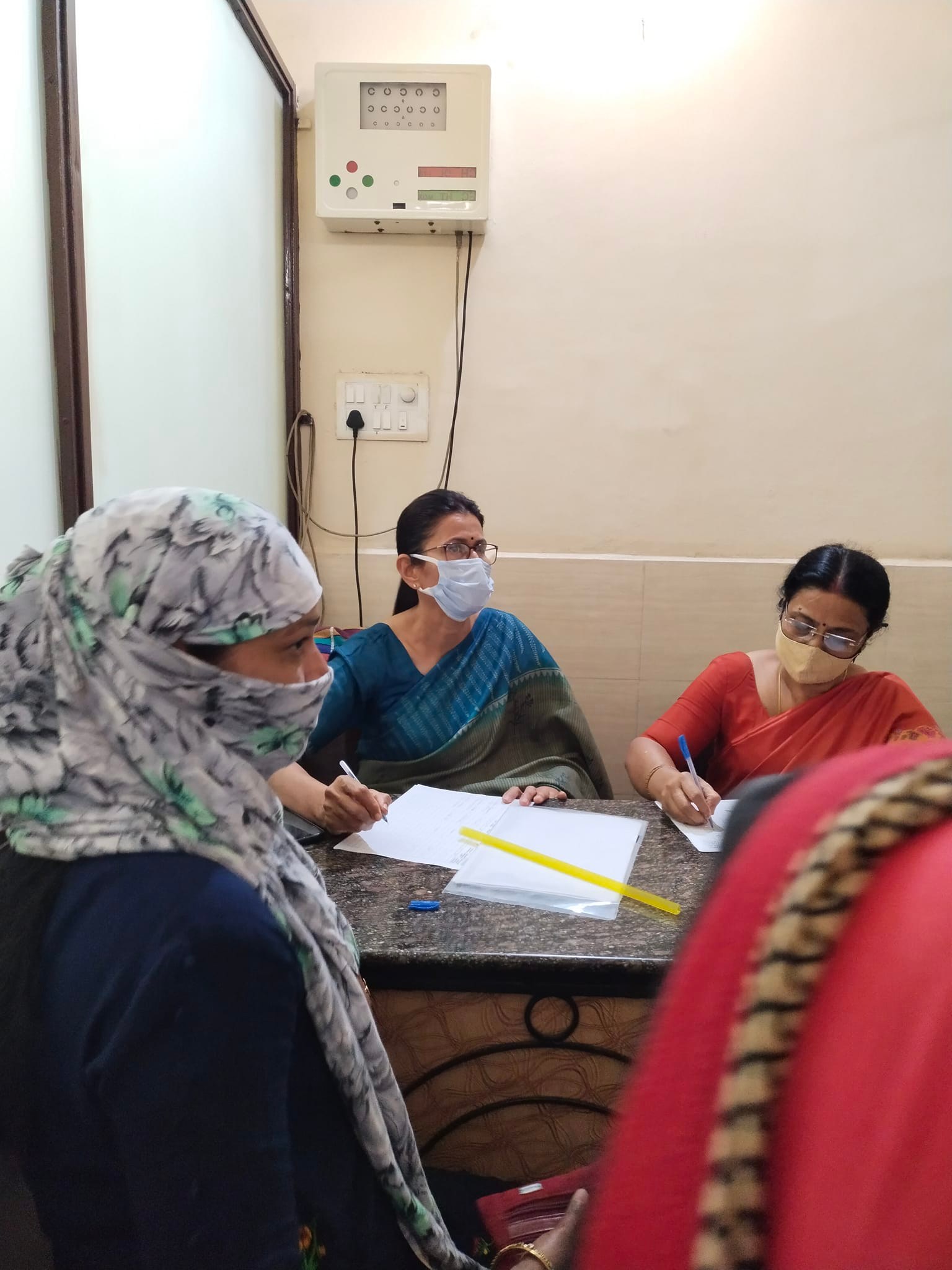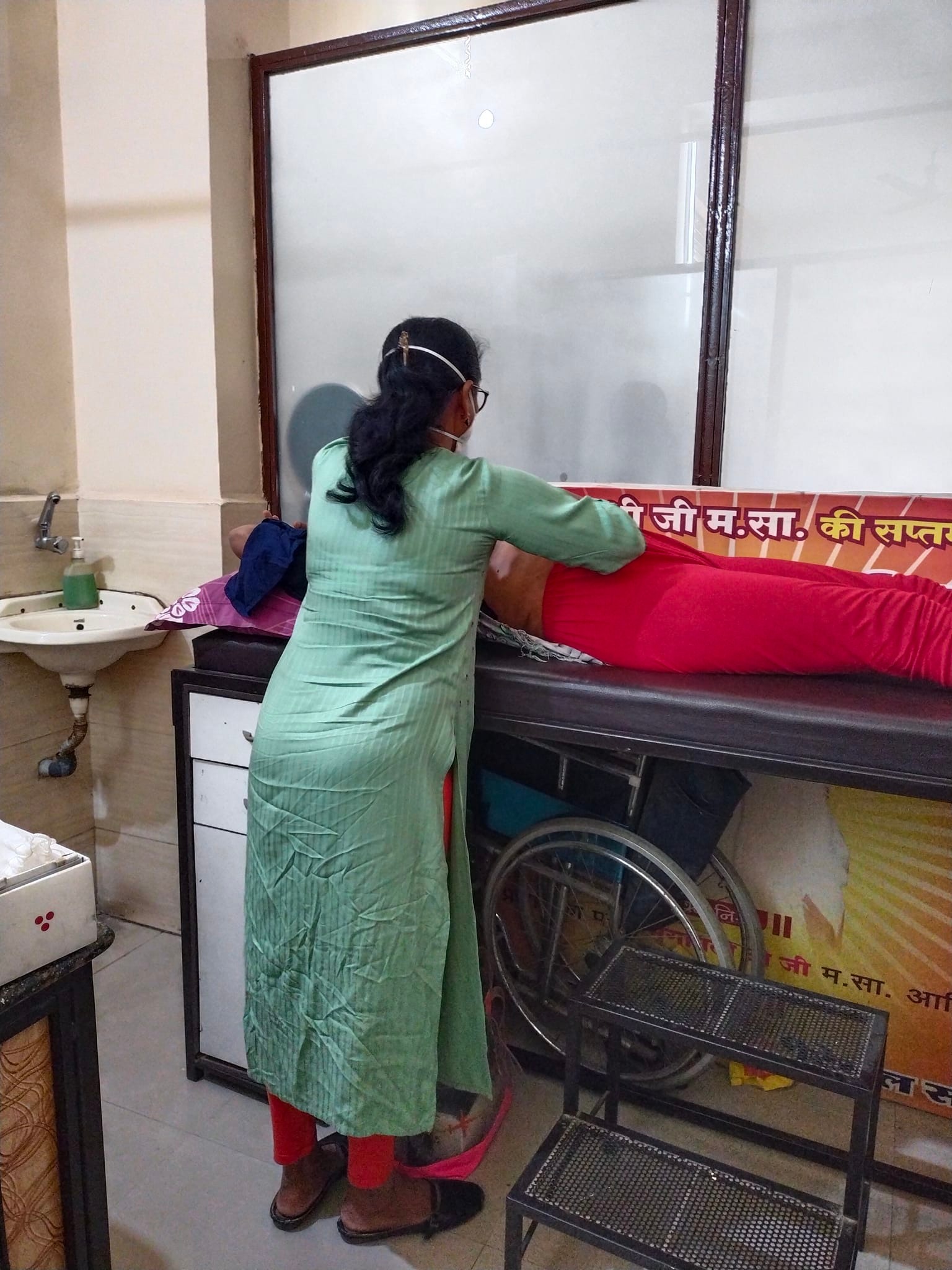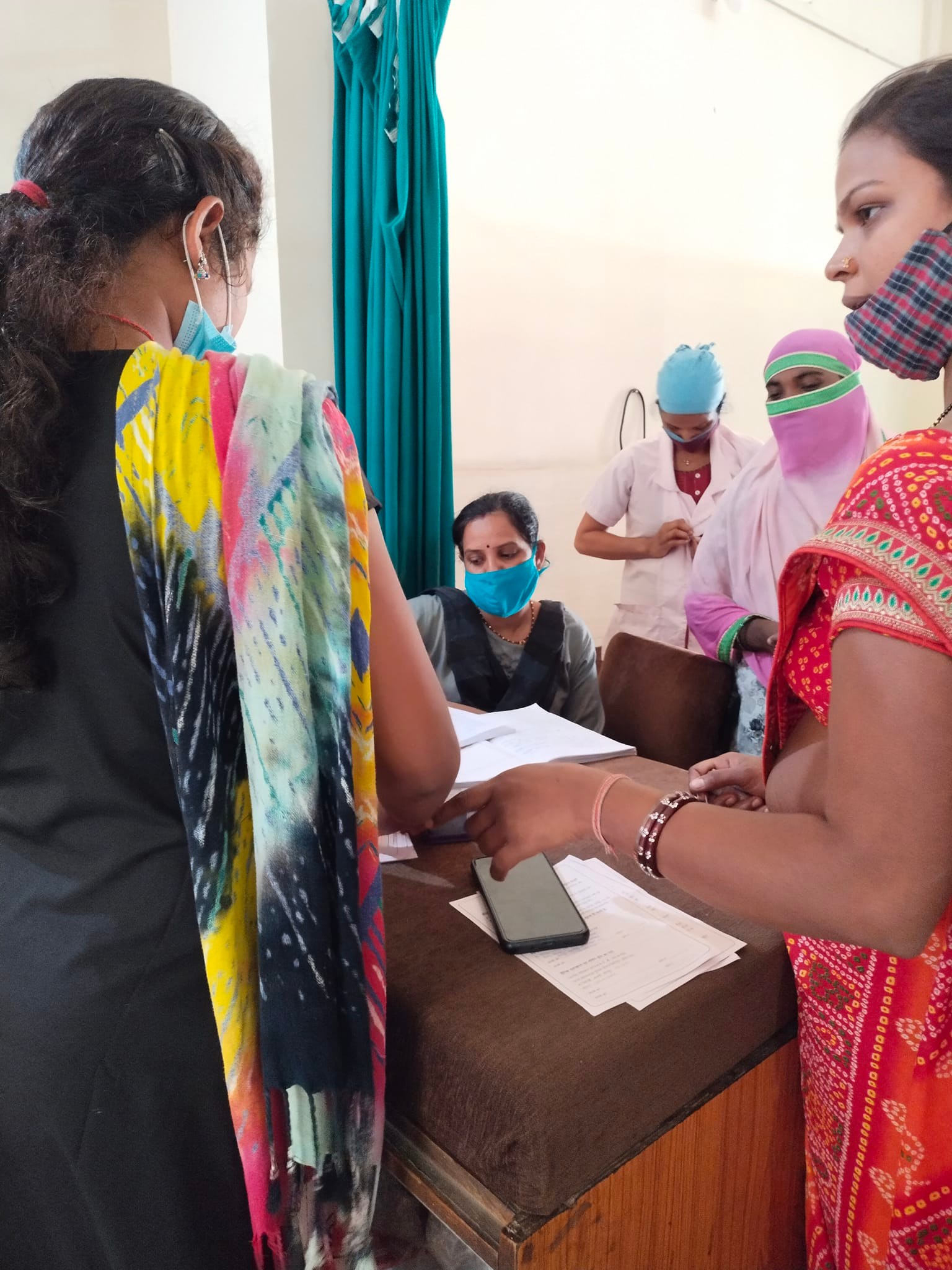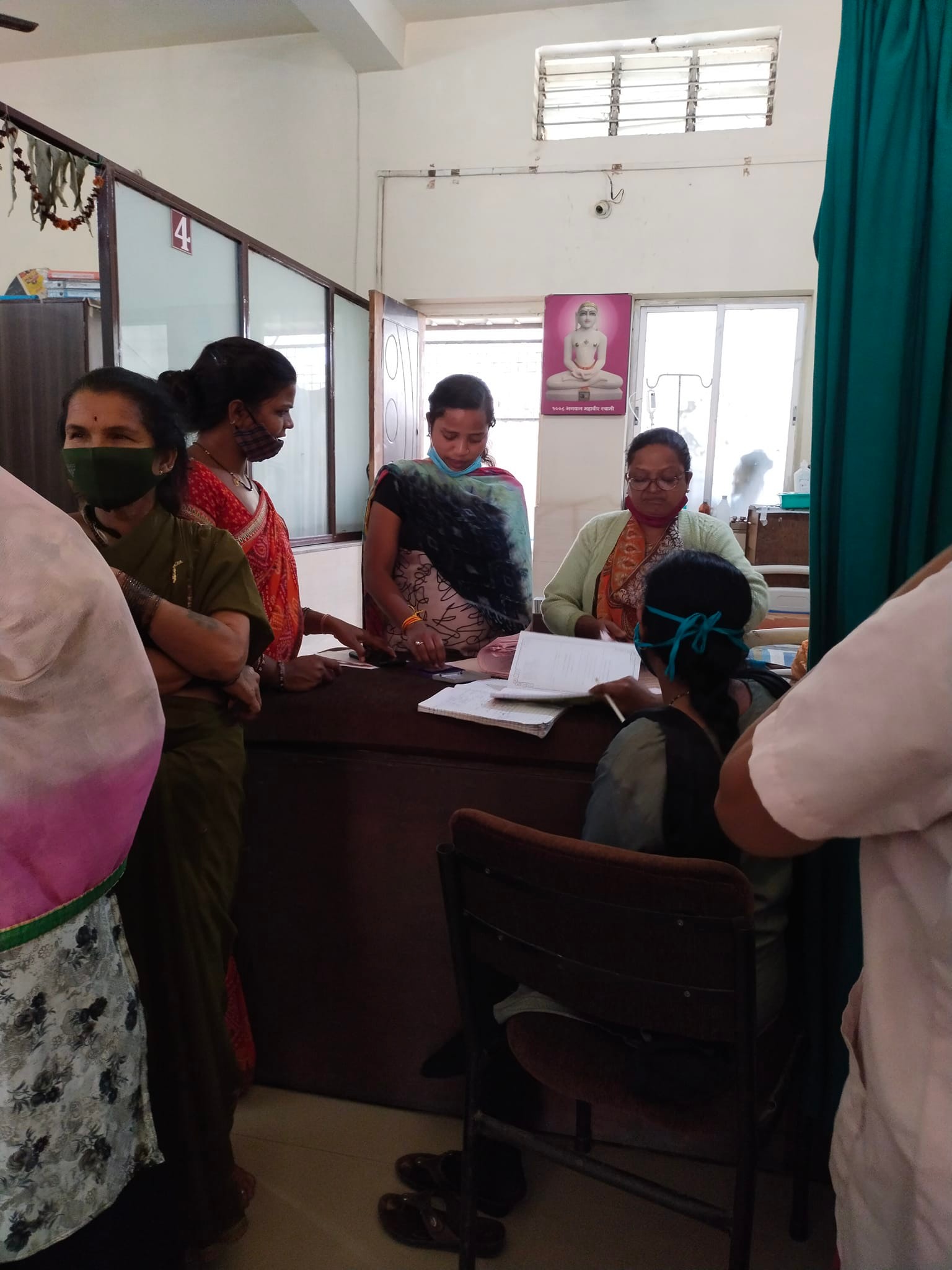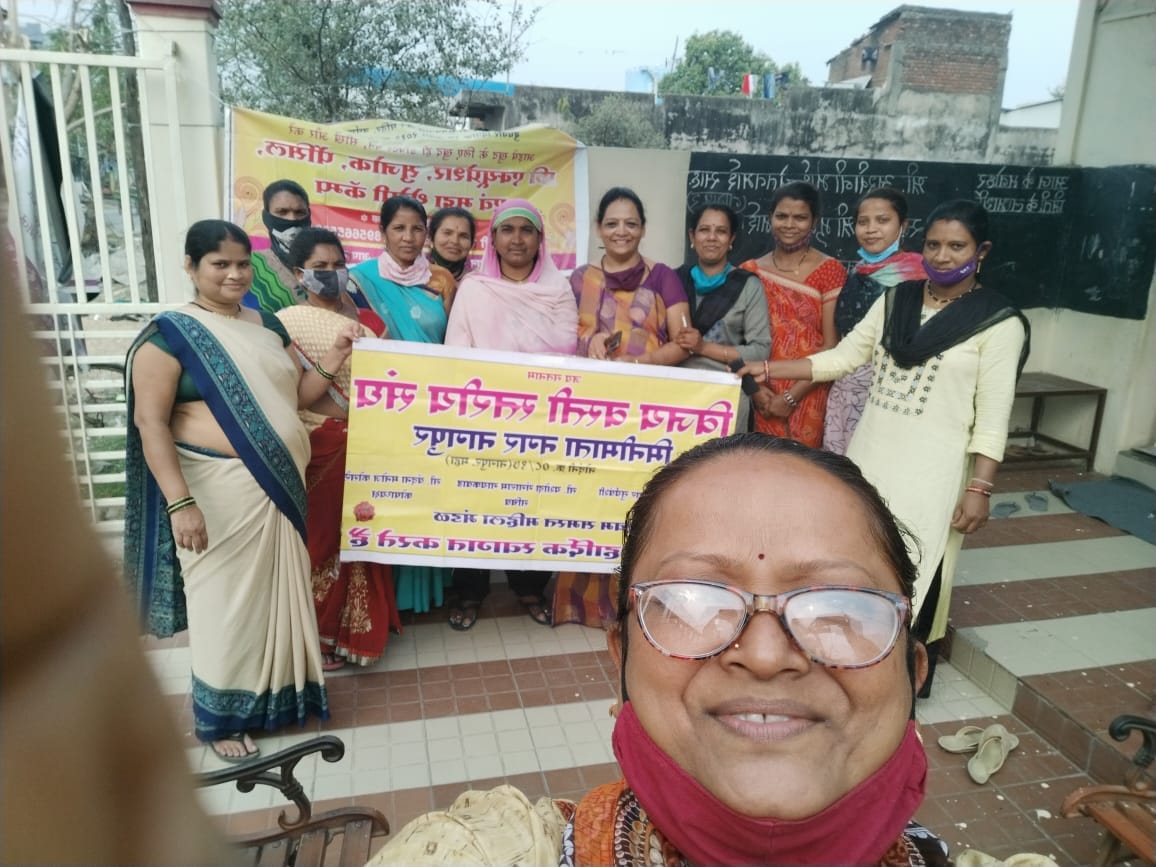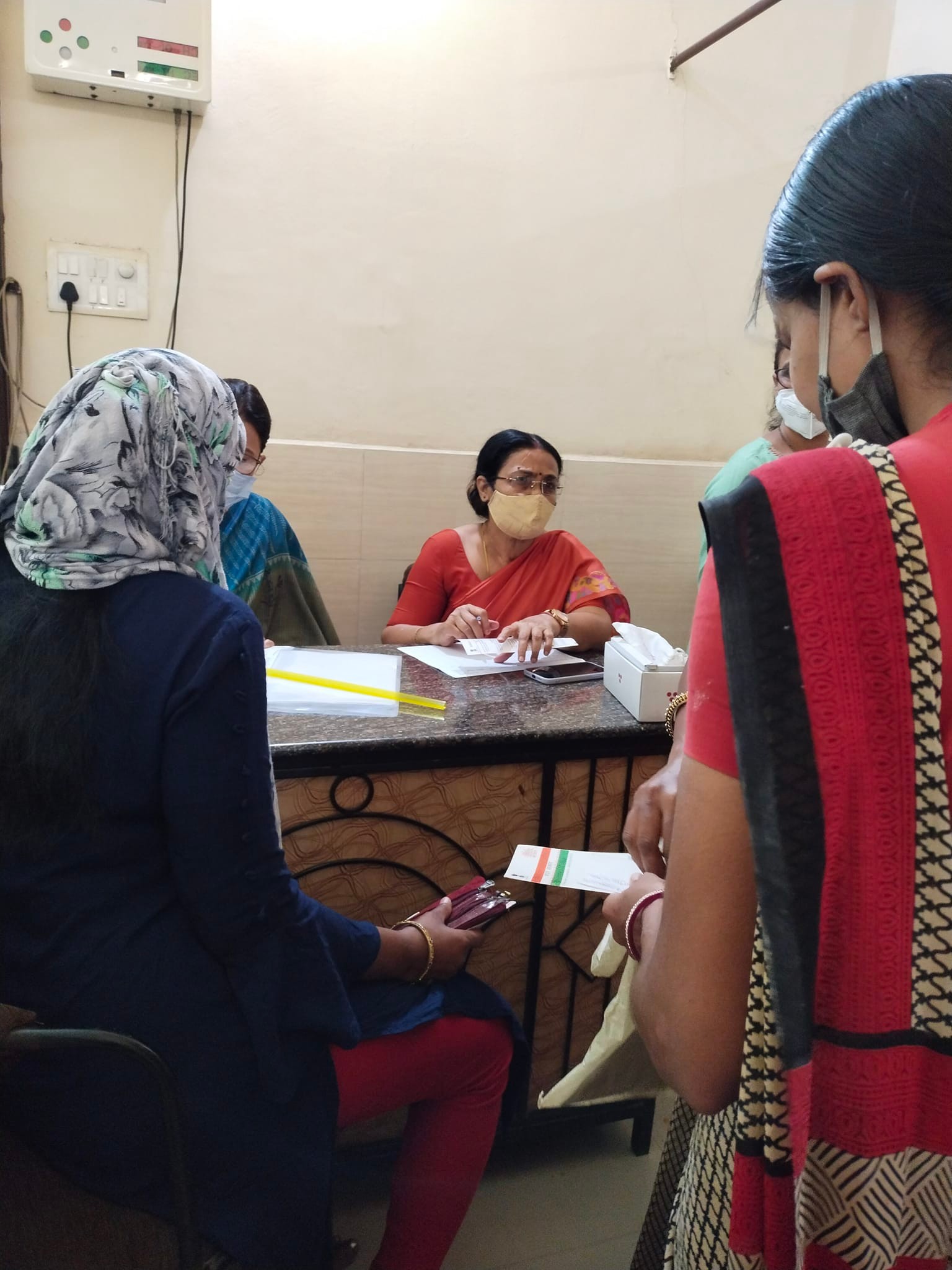 Members of the Diamond Jubilee Club of the Lions Club of Nagpur visited Snehaanchal on March 26, 2022. They were addressed by Mr. Navin Deshpande outlining Snehaanchal's philosophy and scope of work. The members also donated curtains, cotton, gauze bandage and food kits for our patients. Thank you Lions Club for this generous gesture.